Being part of the Pootles Group is fantastic we get to join in on lots of great projects.
One of our team has started a Pootles RAK group this means Random act of kindness. There are about 25 of us and we send cards to each other each month, week or however many you wish to send.
This month I have loads to send out as i have been playing with the Memories and More Perfect Days set.
This isn't just for scrap booking or memory keeping they make great simple cards as well. enough just to say hi, I am still thinking of you, a little thank you or just a hug.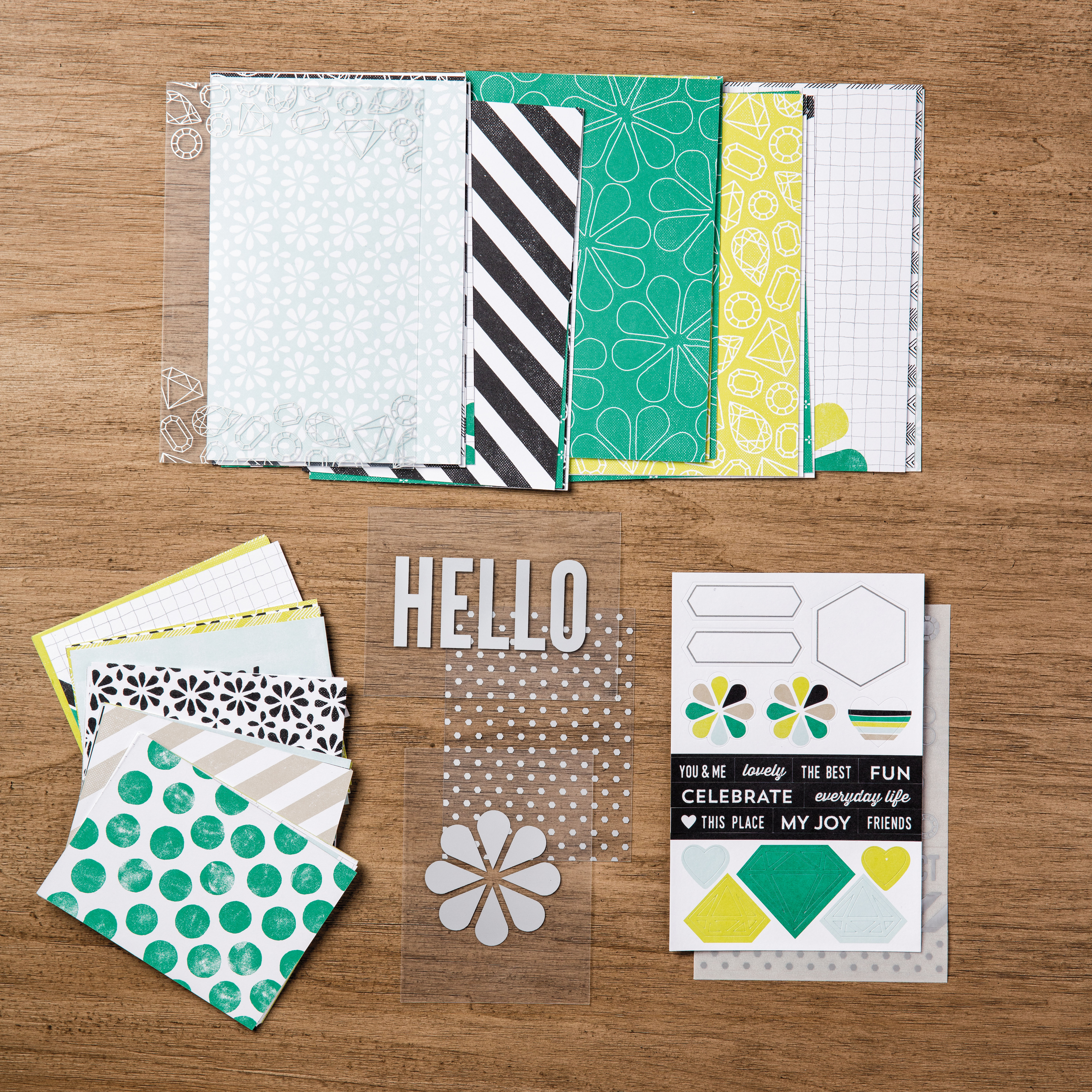 I hope you have liked this weeks project please comment below and let me know. x x
Product List